EMPOWERING GREAT COMPONENT MANUFACTURERS.™
Component manufacturers design faster, reduce costs and waste, and build more with our trailblazing TrueBuild® software suite and connector products.
It's time for an upgrade.
Our TrueBuild® Suite seamlessly integrates the design, production, management, and support for component manufacturers.
So you have more time to build.
More than a partnership.
Our customers provide exceptional service.
We're just following their lead.
Cussewago Truss
"Eagle has always stepped up and been able to provide what we needed to continue the growth of our operations and to increase efficiency."
Cambridge Springs, PA
Riverbend Building Supply
"The way they were willing to work with us on the prefabside of things and changing their design to make it work with us. I feel like it's been a great success for our business."
Carberry, Canada
US Housing Components
"Eagle is moving heaven and earth to get to where we need to be as a company."
La Grange, KY
TrusPro
"Nice thing about Eagle is that they are truss people..."
Guadalupe, CA
Loredo Truss
"Service is the only way to differentiate yourself in this industry. And service is our biggest thing..."
Austin, TX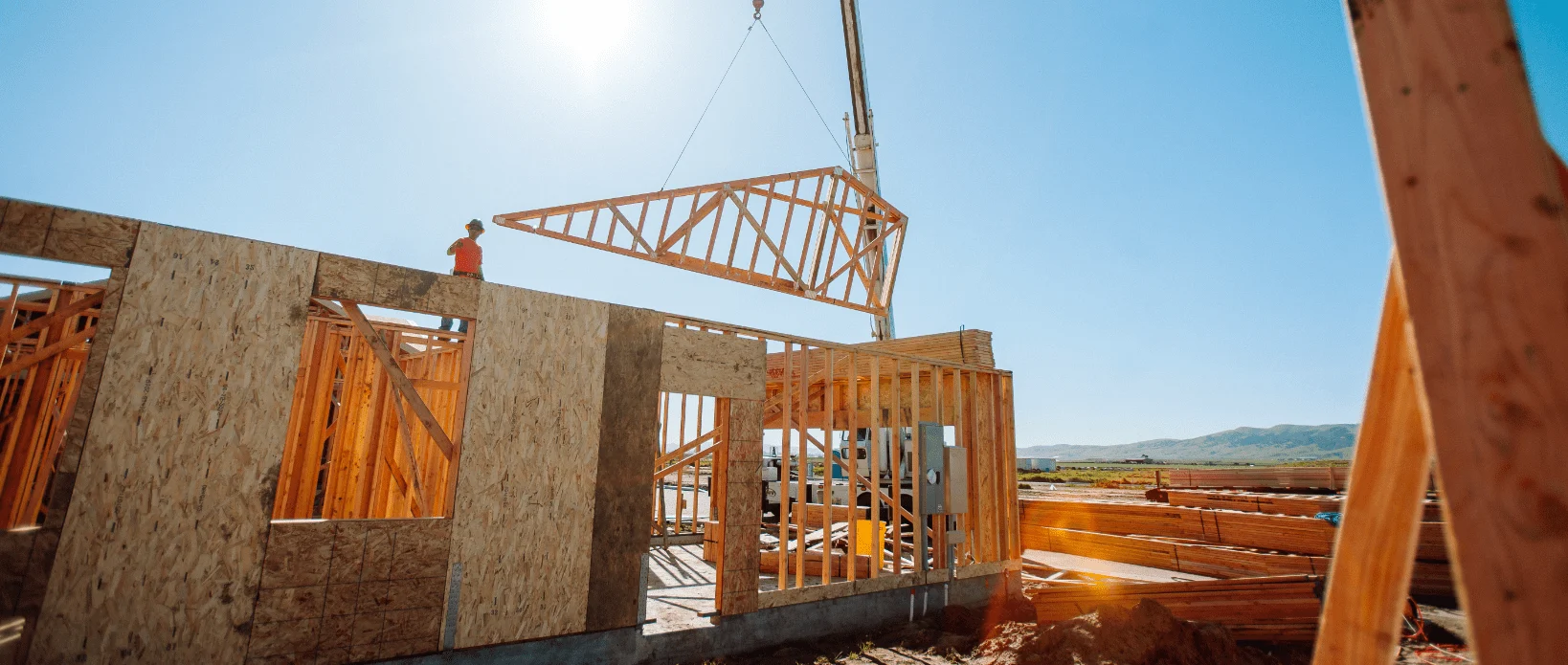 SCHEDULE A DEMO and LET's Build EVERYTHING BETTER – together.
Request Demo
Join our newsletter for news and updates on our software