BUILDING COMPONENT SOFTWARE DESIGNED TO GROW YOUR BUSINESS
Component manufacturers design faster, reduce costs and waste, and build more with our trailblazing TrueBuild® software suite and connector products.
It's time for an upgrade.
Our TrueBuild® Suite seamlessly integrates the design, production, management, and support for component manufacturers.
So you have more time to build.
More than a partnership.
Our customers provide exceptional service.
We're just following their lead.
Steve & Mark
"Nice thing about Eagle is that they are truss people..."
TrusPro, Guadalupe, CA
Lloyd & Sonny
"Service is the only way to differentiate yourself in this industry. And service is our biggest thing..."
LOREDO TRUSS, AUSTIN, TX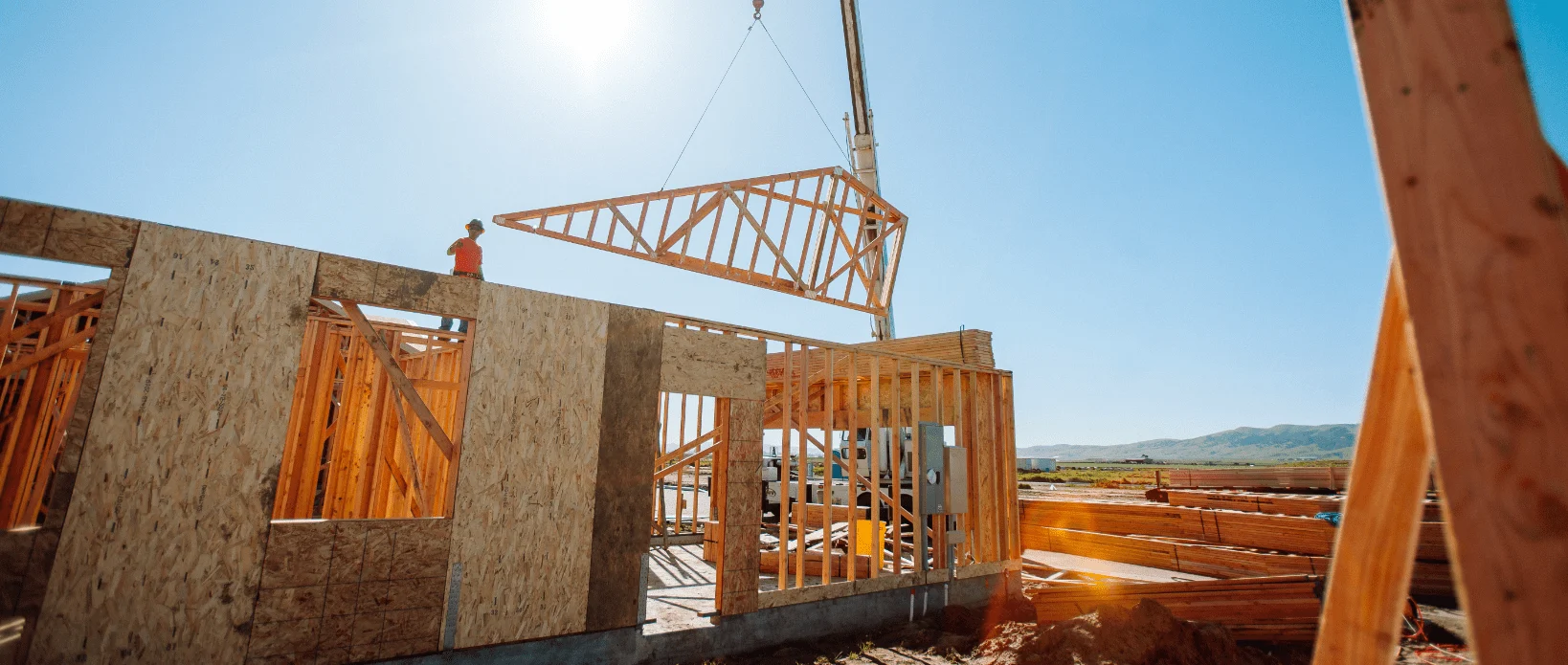 SCHEDULE A DEMO and LET's Build EVERYTHING BETTER – together.
Request Demo
Join our newsletter for news and updates on our software